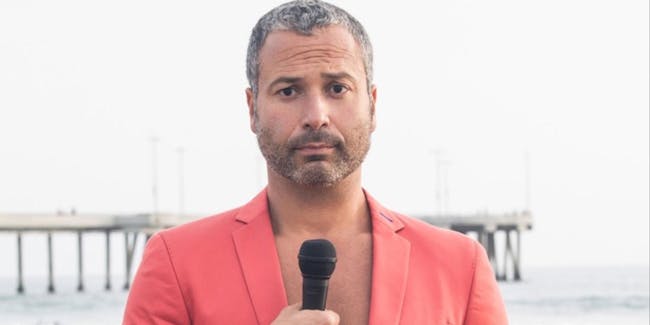 Mark Ridley's Comedy Castle
Ahmed Ahmed - A TRIP TO AHMEDICA - Special Event
A TRIP TO AHMEDICA: 2020 TOUR
In Ahmed Ahmed's Brand New 2020 Tour "A TRIP TO AHMEDICA" with never-seen-before material, Ahmed will introduce you to a whole new world of strange, unexpected, and beautiful experiences from around the globe.
Be prepared for an exotic trip as Egyptian-American actor, comedian, producer, and director Ahmed Ahmed, in his new comedy tour, flies you over the pyramids of Egypt to unveil the surprising difference between Iranians and Persians.
Laugh your socks off to Southeast Asia as he details hilarious stories about black magic in Malaysia and the infamous Ping-Pong Show in Thailand. (Don't Google it! We warned you...)
Ahmed will take you on a bumpy safari ride, talking about monkeys at Batu Caves, as well as his thoughts about some "Muslim" animals. Then cross the Mediterranean Sea with him on a budget airline all the way back to the "grassy" lands of California.
Experience the world from the perspective of an American-Egyptian growing up in the Land of the Free: From parents' strict dating rules to the real reason why Muslim dating apps work great for women but not for men.
Be sure not to miss the Pharoah of Comedy and book your tickets now. This will be a magic carpet ride of funnies you won't forget!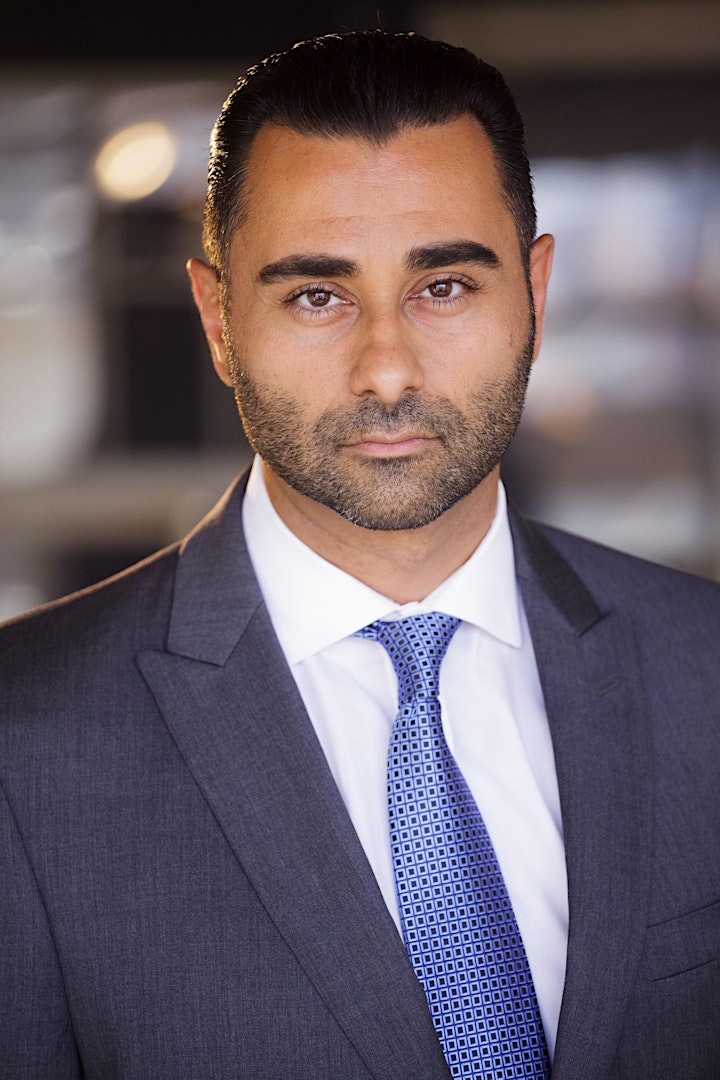 Also Appearing: Sherwin Arae

Known for his quick wit, observations, and shockingly accurate impersonations, comedian Sherwin Arae delivers gut-wrenching material all while making you feel like you are sitting in his living room.

What makes Sherwin so unique is his ability to perform for any audience – White, Black, Middle-Eastern, Churches, and Synagogues – no audience is out of Sherwin's range. Sherwin has appeared on PunchTV and recently featured for comedians Lavell Crawford, Russell Peters and Maz Jobrani.

Venue Information:
Mark Ridley's Comedy Castle
310 S. Troy St.
Royal Oak, MI, 48067